DOH!
"An ecologically-acclaimed wetland in the grounds of a school in Taiwan turned out to be the product of a leaking water pipe."
**********
TRAVEL ALERT!
When in Devon beware the stalking cock pheasant.
"...Devon postman is facing a daily assault on his round - from a jealous pheasant."
**********
STUPID CRIMINALS FILES
Did you hear the one about the crook who shot himself in the foot?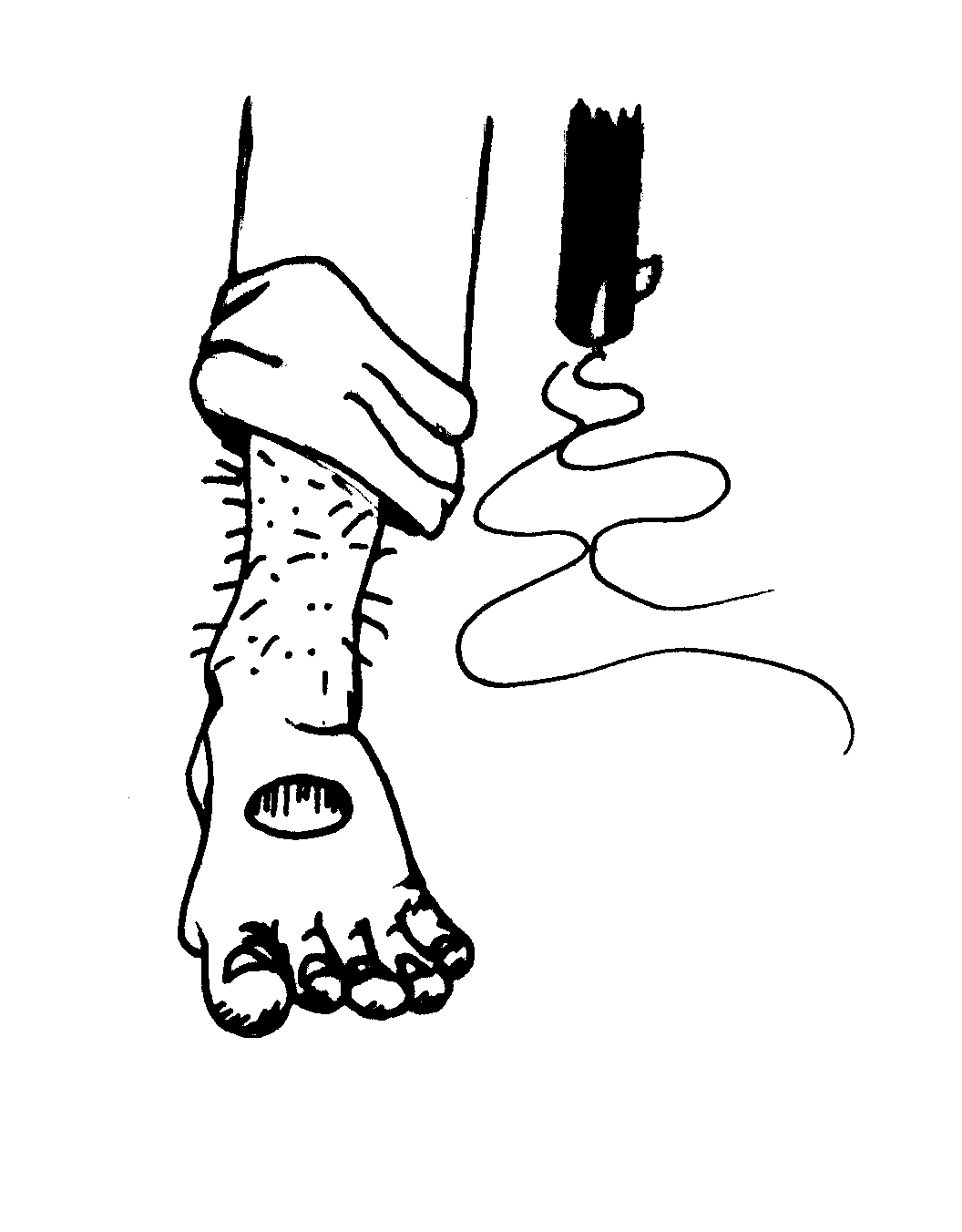 No?
"...Brazilian crook shot himself in the foot while trying to burglarize a bar, then left a trail of blood that led police straight to his home..."
**********
NOOKY HANDBOOK
"Love is in the air
Everywhere I look around
Love is in the air
Every sight and every sound..."

-John Paul Young
Spring has sprung, which means the cops in a certain New Jersey town will be closing roads so that
amphibians can engage in casual sex.
**********
CLICKEZ ICI
Monstor