SAY WHAT?
**********
'TIL DEATH DO US PART...
...and if that fails, there's always the
fukuenya.
**********
DOH!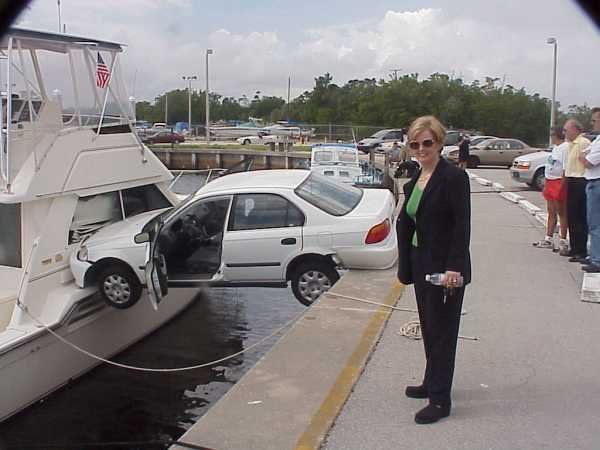 **********
GET SMART...
Wanna boost your IQ? Scientists have unveiled the
Hidden Genius Machine.
What? You don't like the ridiculous head gear? Well you can always just have more sex.
"Sex makes you more intelligent in that experiences are collected that can be used later on in areas of life not linked to sex,"
**********
OH MY EYES!!!
Aussie mag banned from Barnes and Noble over
pic of nude scupture.
Meanwhile in Tennessee...
"The state of Tennessee doesn't allow booze to be sold in places that have naked women, or apparently even pictures of 19th-century naked women."